Your Search For Talented Wedding Coverage Is Over!
Every aspect of your wedding day captured in exquisite detail.
Affordable Luxury
You deserve a wedding film that is both luxurious and affordable, capturing all the magical moments of your special day without breaking the bank.
Cinema Quality
Photography is awesome. Cinema is awesome 25 times a second! Our talented team of videographers create unique, custom films designed around you.
Hand Crafted
Our team of cinematographers create bold and unique works of art that capture your wedding as it happened, but slower. And with more smoke.
All  In-House
From start to finish, your film will be handled by our experienced team, using the latest technology and techniques to capture every special moment in the most beautiful way.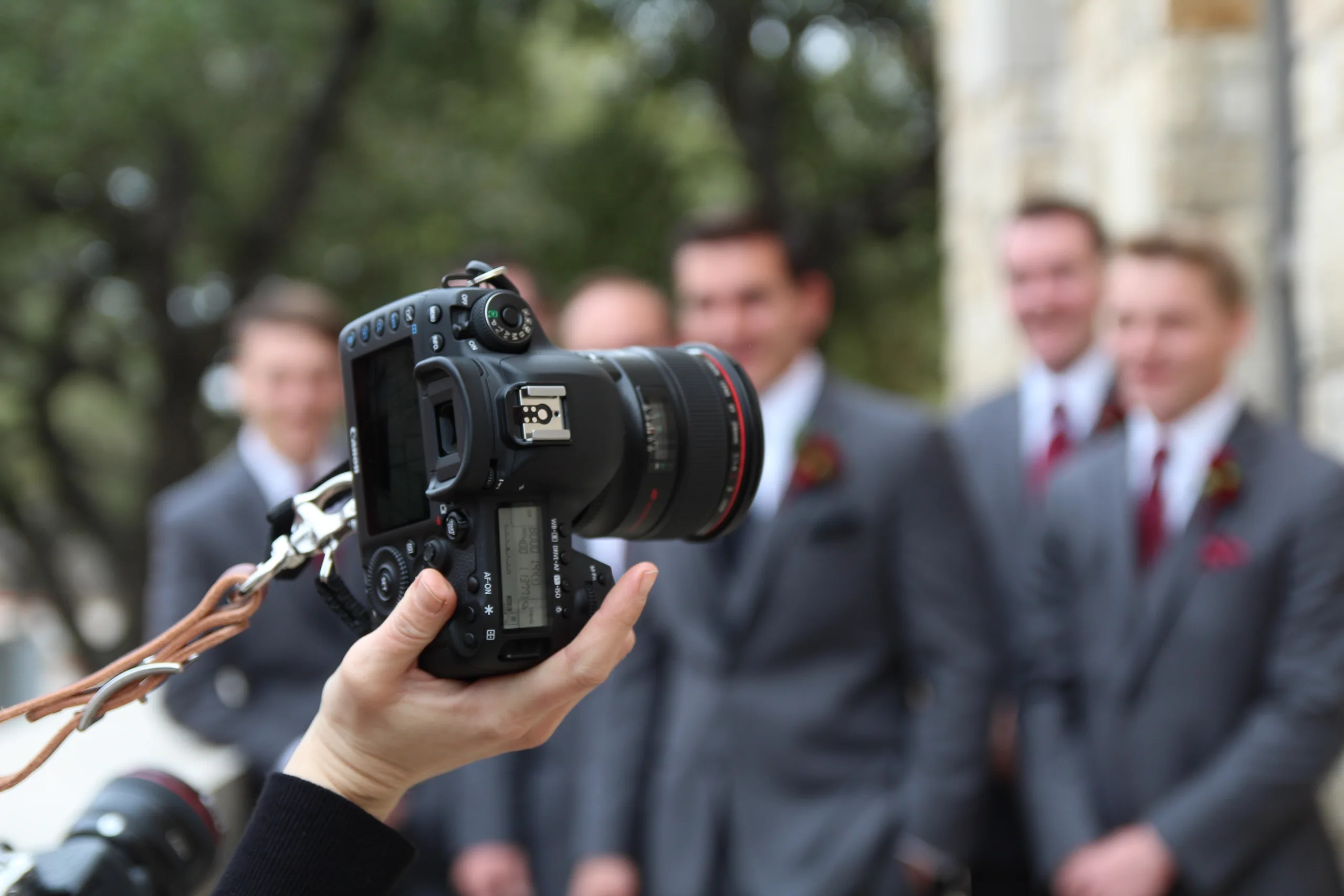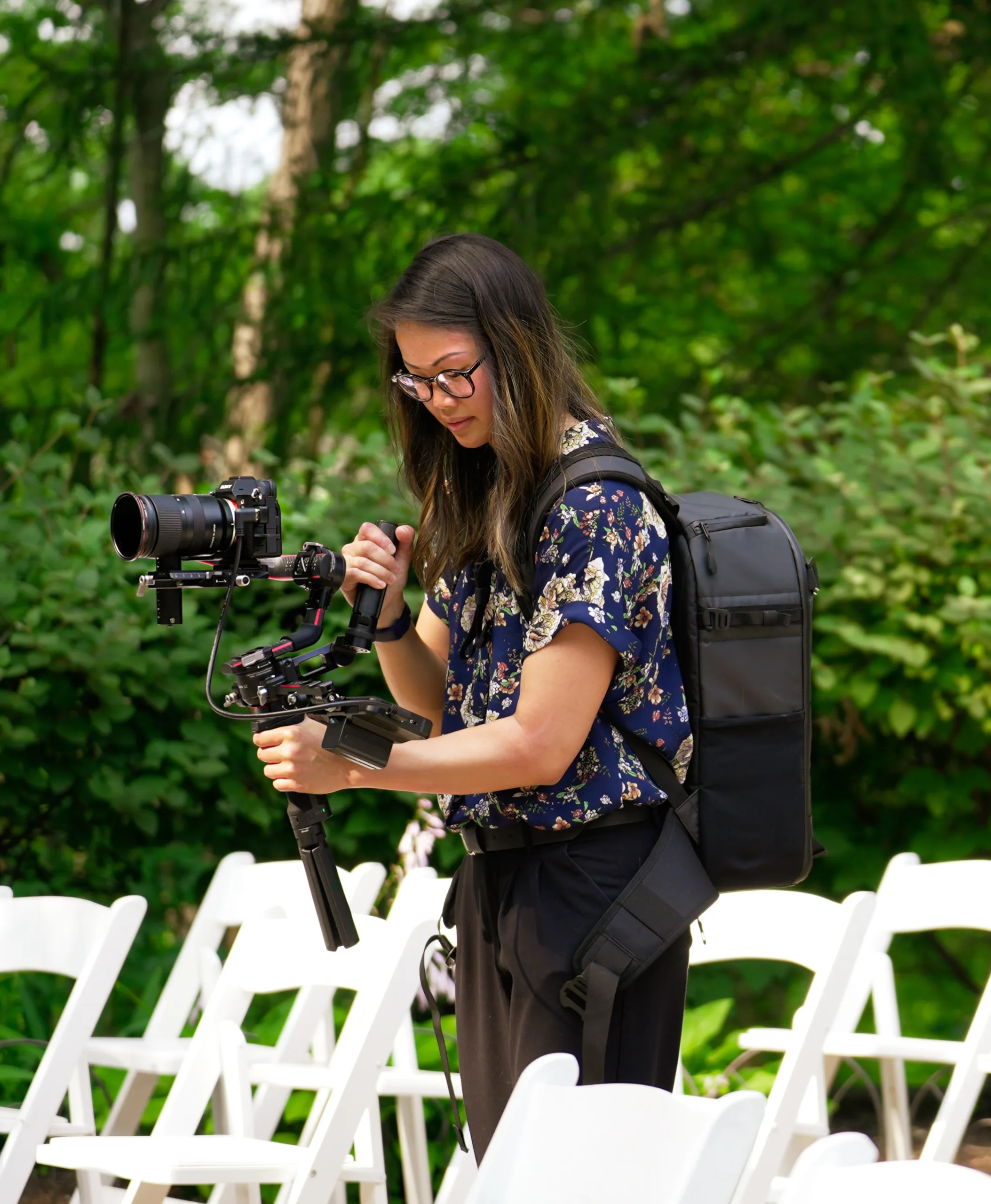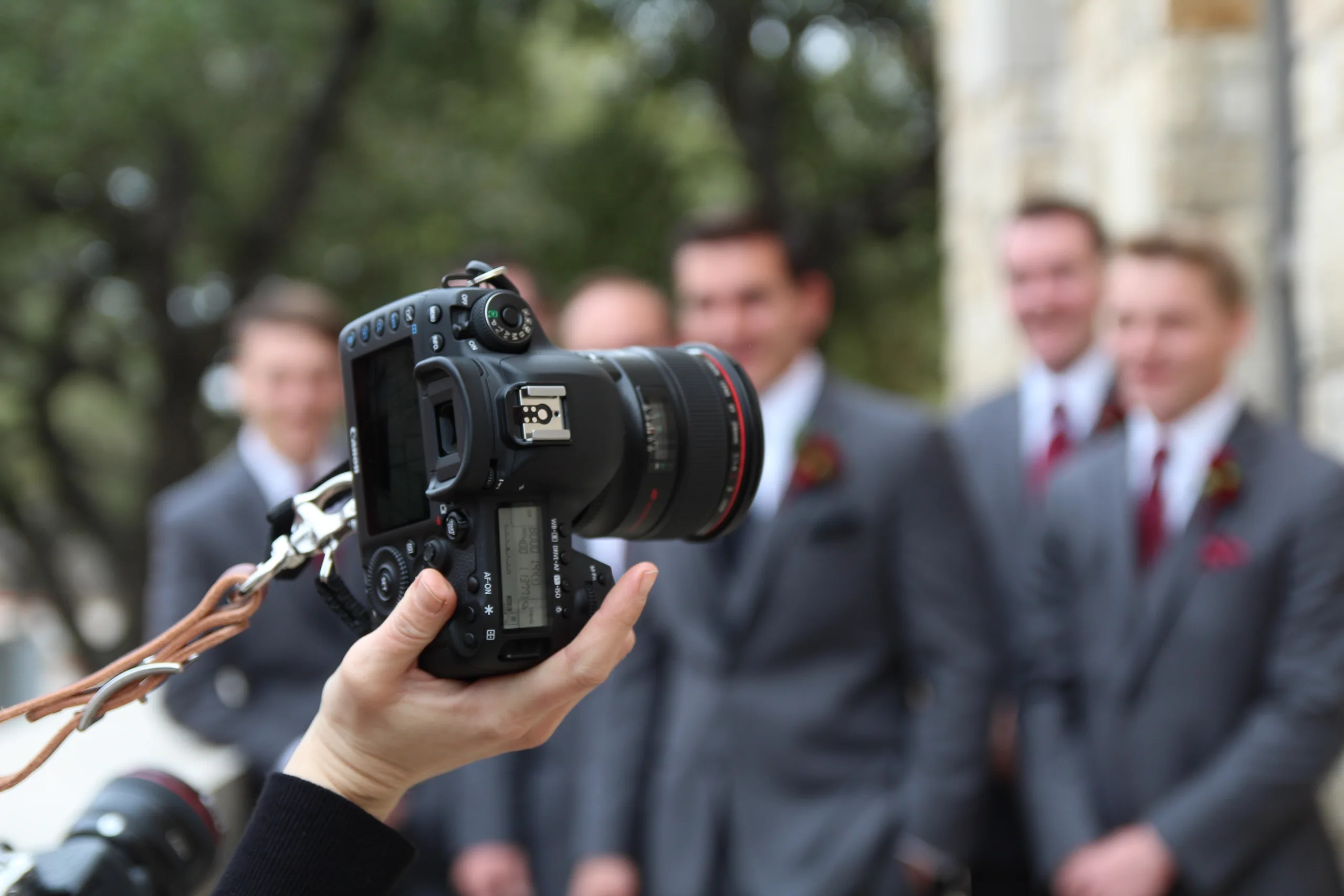 Capturing Your Forever
Every Wedding Film Is As Unique As The Couple. No Cookie-Cutter Videos Here!
At Skytona, we're all about shaking things up and making your wedding video as unique and personalized as your love story! We don't just capture footage - we become your hype squad, following you around and mic'ing up all the key players to make sure we don't miss a beat.
We'll ask you questions that'll hit you right in the feels and bring out all the raw emotions that make your love story one-of-a-kind. Because let's be real, your wedding deserves more than just a boring old video - it deserves a cinematic masterpiece that truly captures the essence of your love.
Tell Me More
Soar Above The Rest
Experience Your Wedding Like Never Before with Our Stunning Drone Cinematography!
Using the latest in aerial flight technology, we take your wedding film to new heights with stunning aerial shots, captured by our FAA licensed drone operators.
Our expert cinematographers document the details, candid moments, and intimate exchanges that make your wedding day special. We offer a fresh approach to wedding cinematography by creating beautiful, modern, one-of-a-kind wedding films.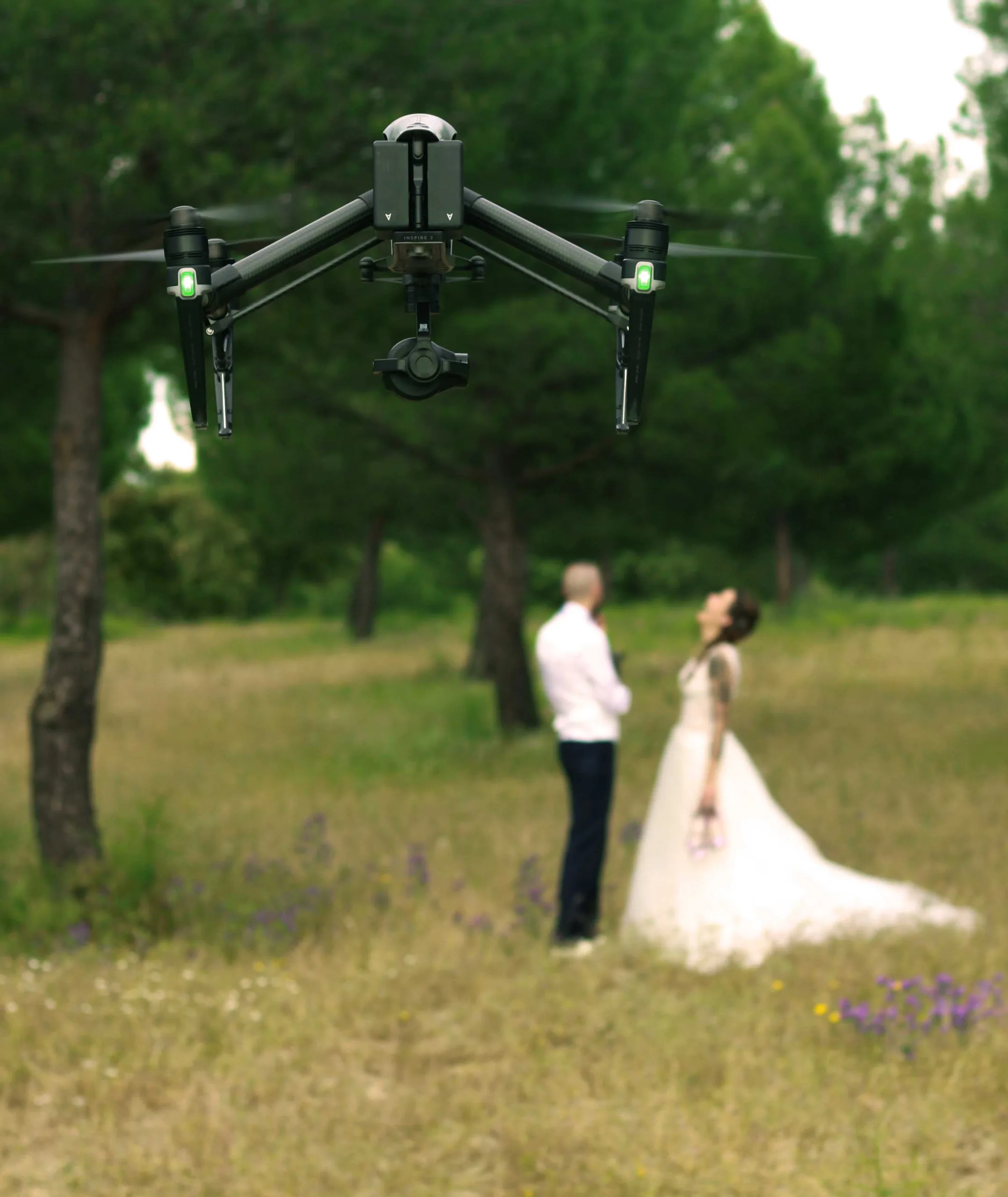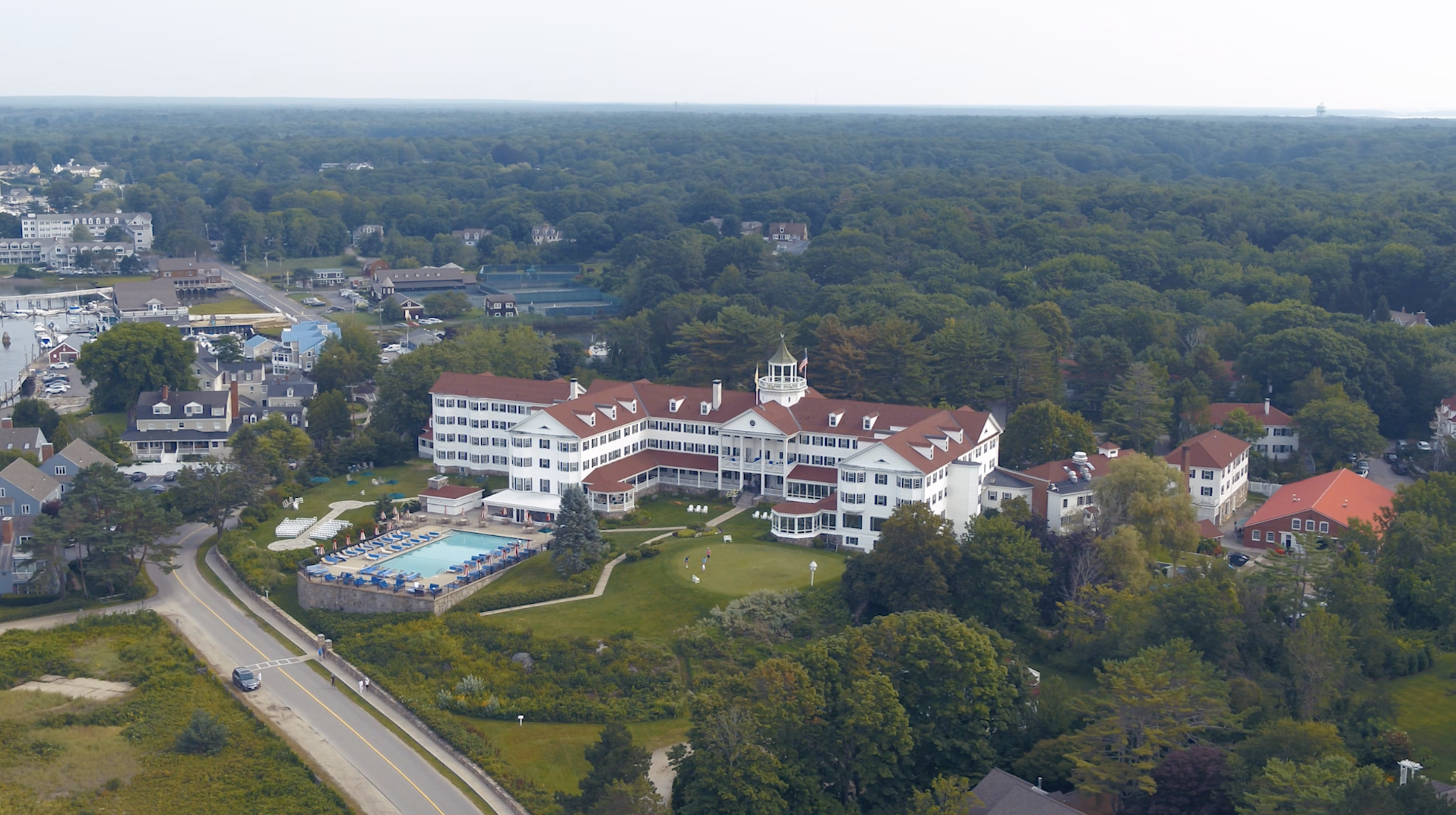 The Highlight
$2,000
8 Hours Of Coverage
Full Ceremony Footage
Personalized Online Gallery
5-10 Minute Highlight Video
–
–
–
Book Now
The Short Film
$3,499
Full Wedding Day Coverage
Mics On Bride & Groom
Professional Lighting
2 Filmakers
Licensed Drone Operator
Next-Day Raw Content Delivery
10-15 Minute Short Film
Book Now
The Movie
$4,999
3 Production Days
Full Wedding Day Coverage
Mics On Your Entire Bridal Party
Netflix Style Interviews
1-3 Minute Teaser Trailer
Full-Length Reality-TV Documentary Film
2 Filmmakers
Book Now
Featured Work
We let our work speak for itself.
Available booking space
Ready to book your wedding?
"It was really fun getting to know the team during the project. They were all helpful in answering my questions and made me feel at ease. The video ended up being better than I could have envisioned!"

Julie

Bride
"By far the best team. They truly understood the look I was hoping for and completely nailed it! I would highly recommend them to do your wedding, you simply just won't find any better group of people!!"

Aura Brooks

Bride
"I literally could not be happier that I chose these guys! Superb attention to detail blows me away every time we watch our film!!"

Zack

Groom
"I'm wondering why I never contacted these guys sooner! Seriously, they all have commendable talent in their field and knocked my film out of the ballpark. Thanks for an amazing experience!"

Jack

Groom